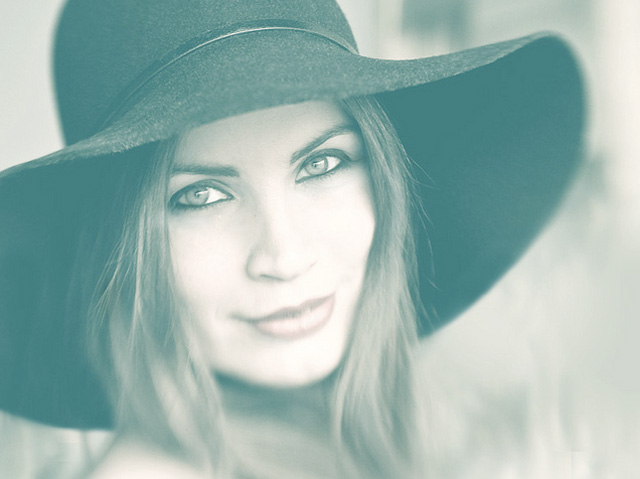 So, here's the deal, I'm not a Concrete Flower anymore.
A few months ago we decided it was time to leave NYC, in search of a different kind of life. Fate and good fortune put us in Ojai, in the mountains north of LA. Now, instead of discovering beauty and style in the urban landscape I will now look for it in the Los Padres National Forest or something of that sort.
I've also decided to refocus my career toward health and wellness, so please come with me to my new blog, Råfrisk & Råsnygg (means something like Raw Health & Hotness), where I will cover a mix of health, wellness, raw food, slow living, design and style.
Love, Johanna.
Photo by Esther Nisanova.