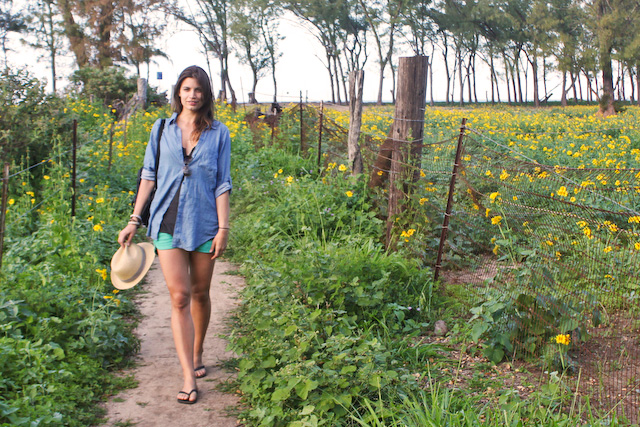 Back in January, when I was in Hawaii, we were planning to go horseback riding.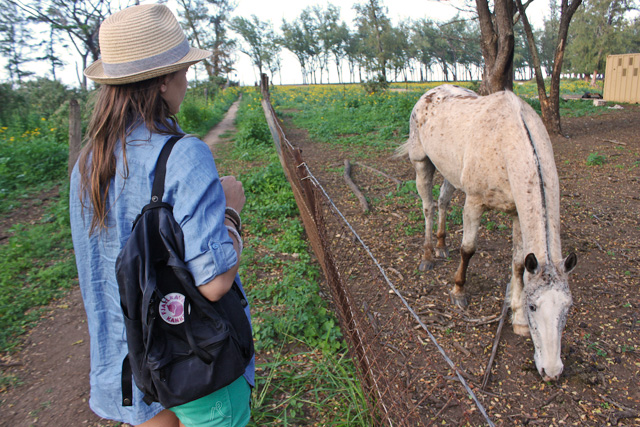 Turns out we should have done the planning-part a little better, because all the rides were full.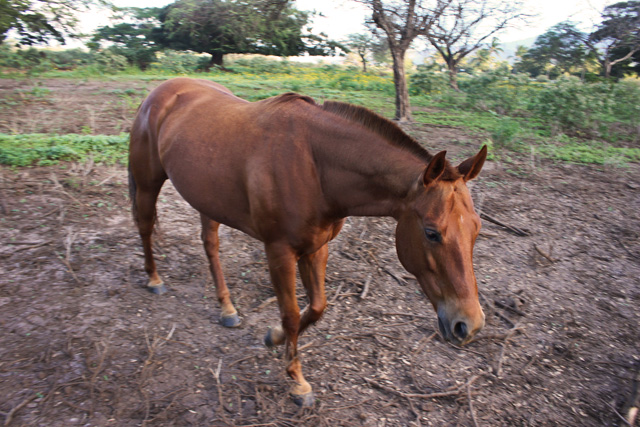 Instead, we found this gorgeous path behind the horse ranch, where we made some new horse buddies.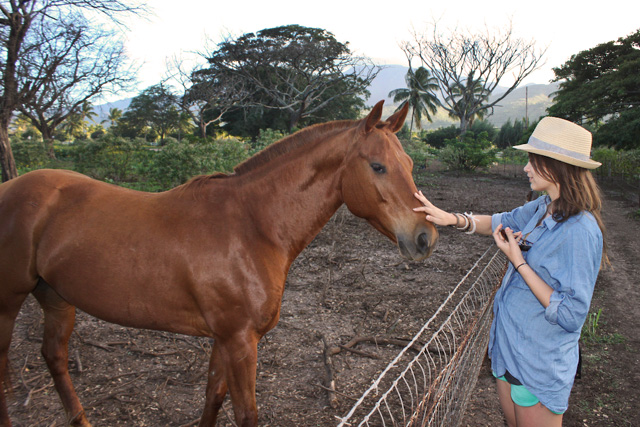 At the end of the path was our reward: a pretty secluded beach.
/// chambray shirt, H&M / old tank, Marshalls / shorts, Roxy / backpack, Fjällräven Kånken / flipflops, Havaianas, from The Standard Spa in Miami ///