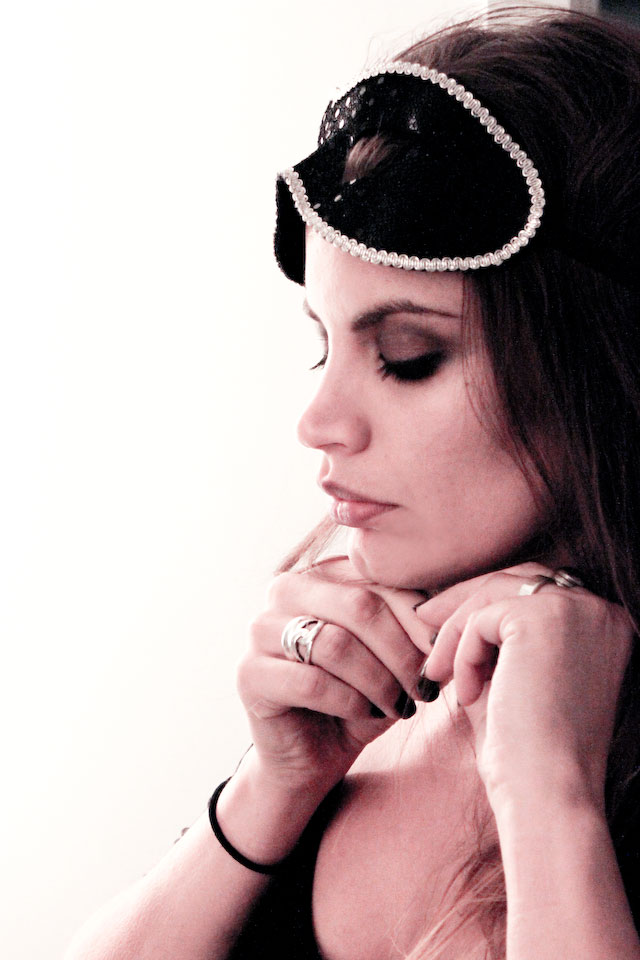 Halloween is a good excuse to pull out a pearl necklace and one of those masks that are hiding in my closet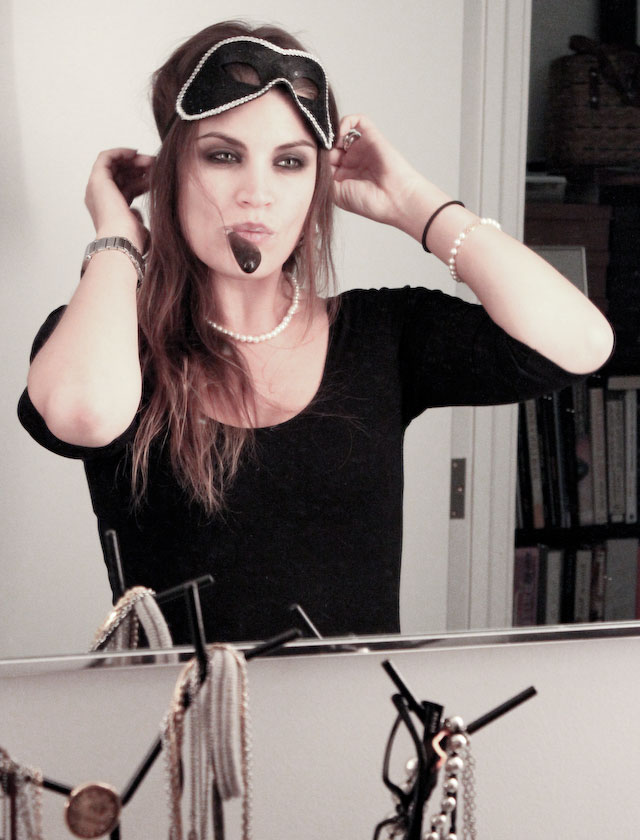 Even if you're dressing up as one, vampire breath is never cool. So, brush your teeth, kids!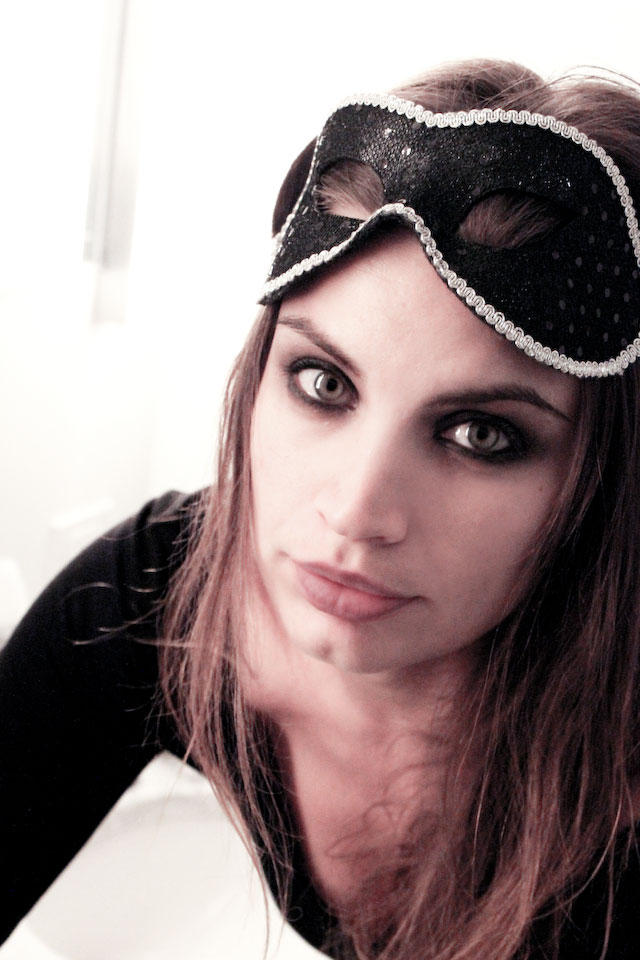 Where am I going with this? You'll see the full costume tomorrow.