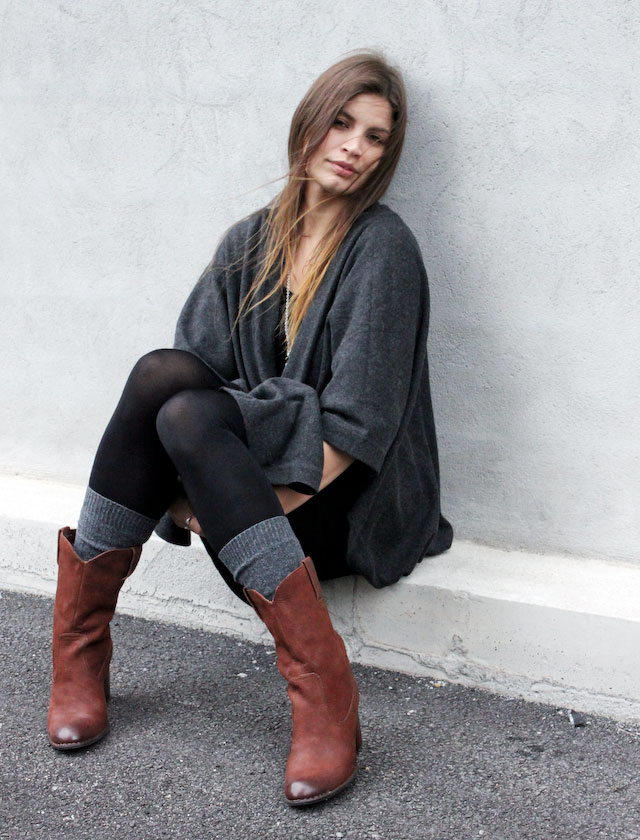 In addition to the green boots I showed before, I also picked up these brown ones last week. They're from Børn Crown, the higher end line by handcrafted comfort brand Børn.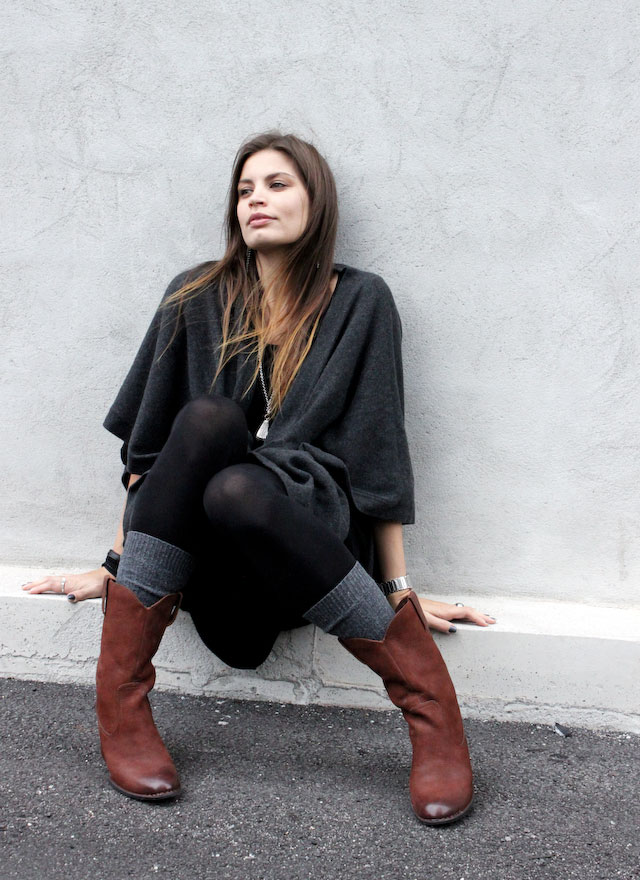 Seriously, it the most comfortable pair of boots I have ever worn! I love the rich brown color and quality of the leather.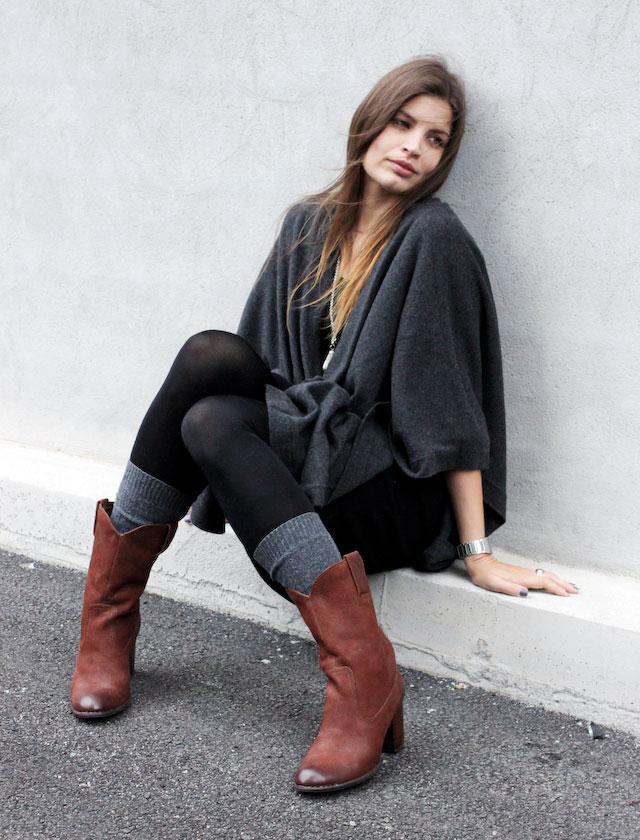 I only buy something made from leather if I can see myself wearing it for a very long time. These boots are timeless, true heritage style devoid of any "trendy" details that could make them seem dated a year from now. They'll last me decades, and — at $70 from Nordstrom Rack — must be considered a very good investment.