Getting a year older feels less bad when you're company of loved ones… and wine.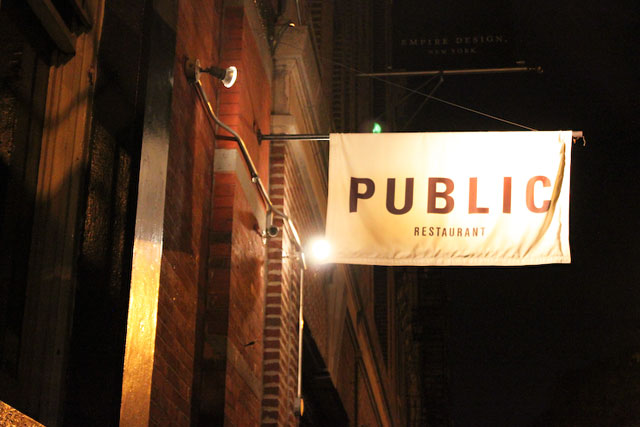 My man had chosen Public as the site of my birthday celebrations.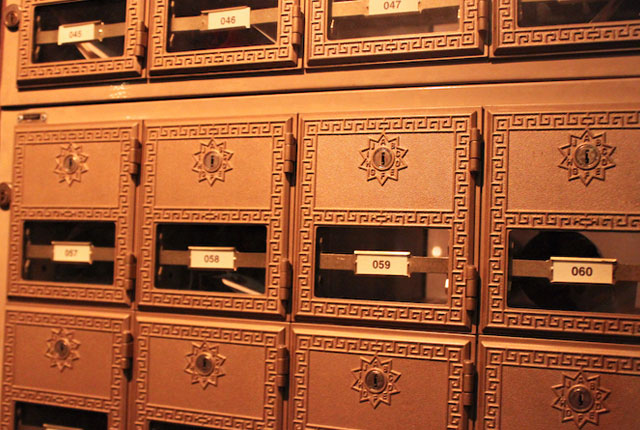 It's a great little place on Elizabeth Street in Soho. The decor is inspired by municipal buildings from the 1930s and they have a Michelin Star.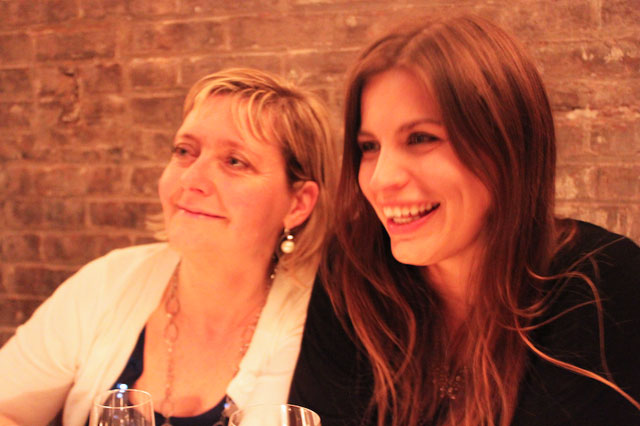 My aunt and uncle are here from Sweden and were nice enough to treat me to this gorgeous dinner. Lucky birthday girl…
There was kangaroo on the menu, but we did not have that. Instead, I had amazing scallops and a beet gnudi (pronounced "nudie" — which seemed very funny at the time) pasta.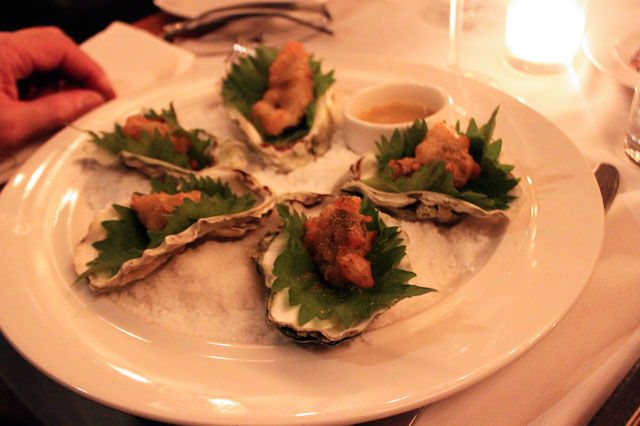 Delicious fried oysters, which I did not order either but snuck a taste of. It also just happened to be the most photogenic dish.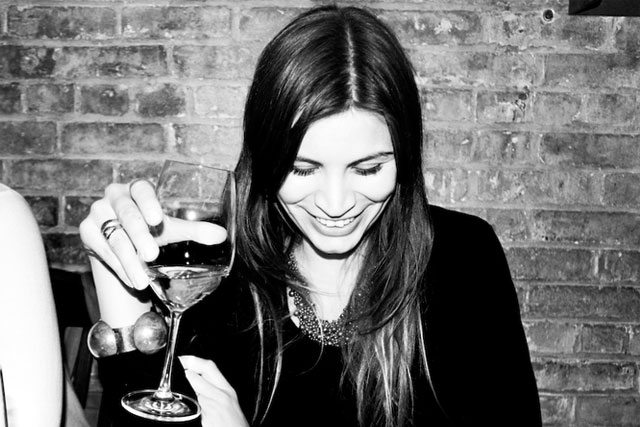 We had bubbly, white and red — all my favorite kinds of wines.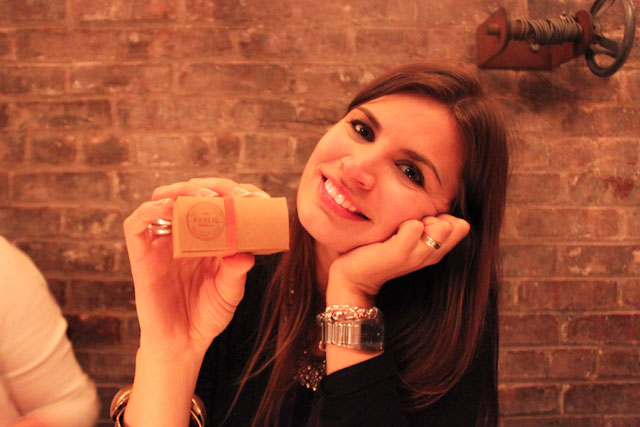 At the end of the meal I got this cute little box of chocolates — nice birthday perk.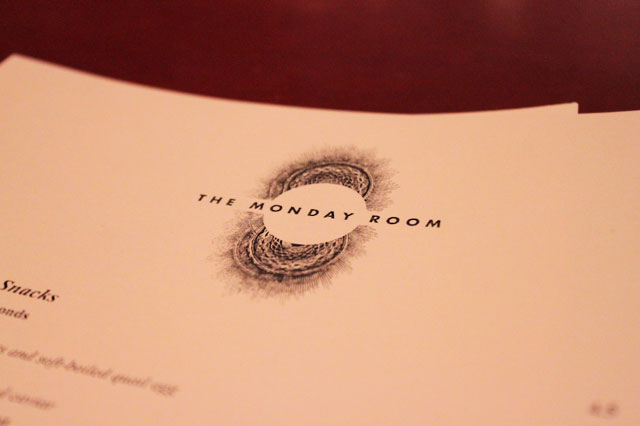 What do you do when your birthday is on a Monday? Go to the Monday Room! Which happens to be in the same space as Public.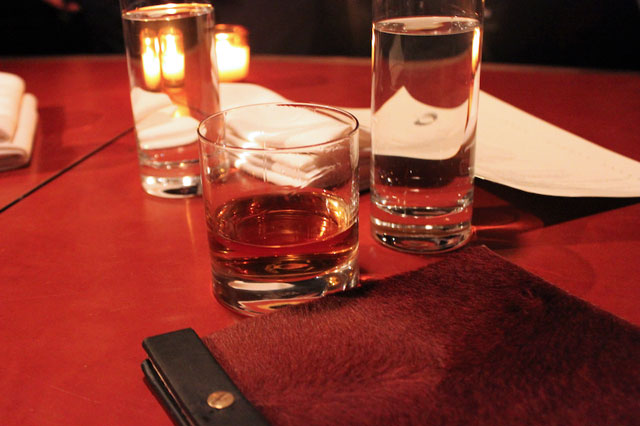 It's cozy and they have scotch and menus made from cow skins — which was kind of sad — I couldn't stop petting ours.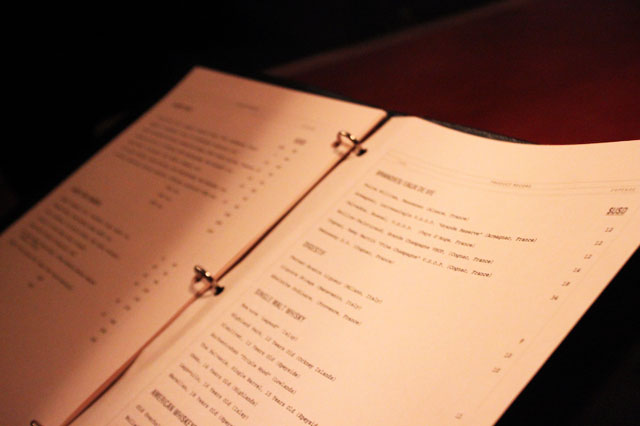 There is also a nice wine tasting menu, but we opted instead for a glass each before we hopped in a cab back home, across the Williamsburg Bridge.
Public is on 210 Elizabeth Street.