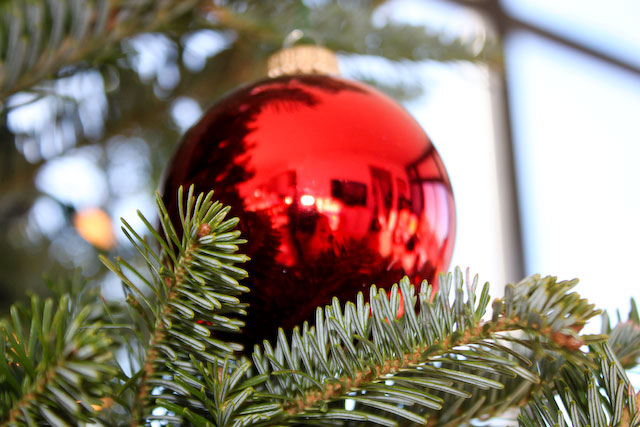 Today, I celebrated a Swedish Christmas with my family, in New York.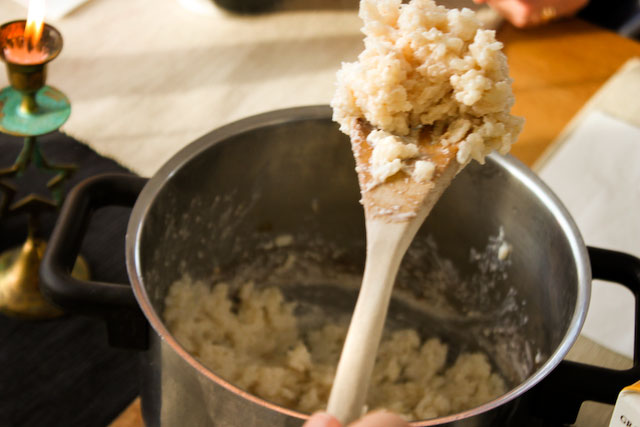 We woke up at the crack of dawn and my mom made porridge, like she always does on Christmas morning. Nobody really likes it, but it is tradition, and it went over surprisingly well with the American side of the family.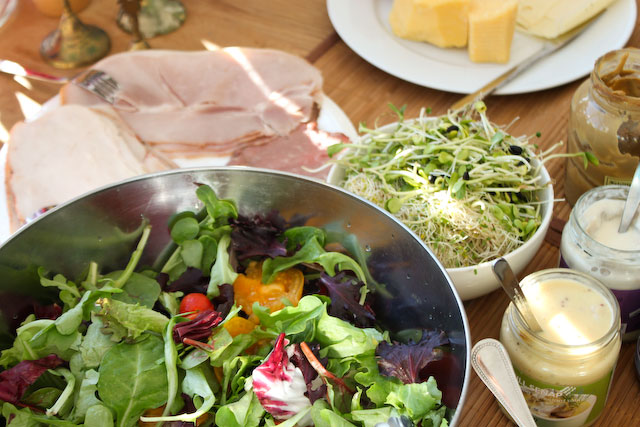 It was a gorgeous sunny day, so we took a walk and then started preparing the Christmas feast. I was very proud that we had lots of greens at the table.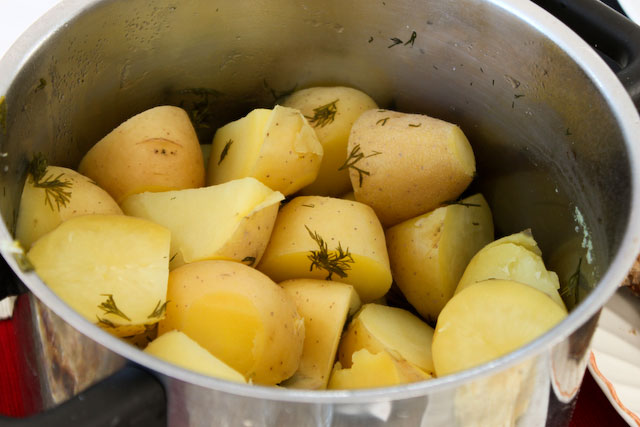 There was, of course, potatoes. Swedes love their potatoes.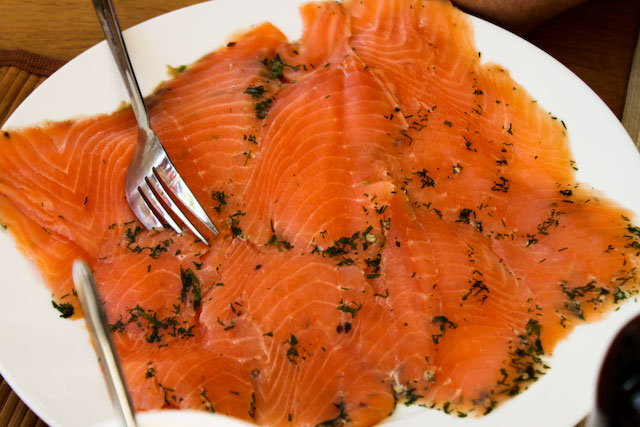 And their gravlax.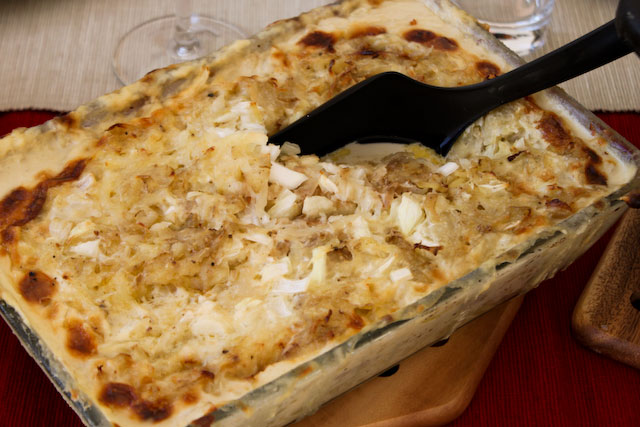 My mom and sister made Jansson's Frestelse, which the youngest member of our crew referred to as fish pie. It's really more like a creamy anchovies and potato gratin.
Instead of meatballs, I made veggie dog bites.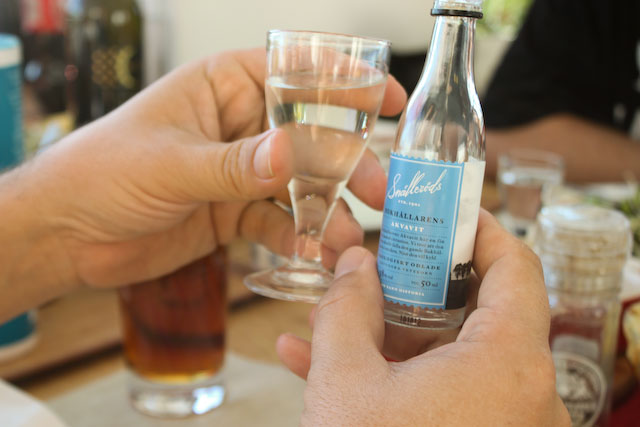 We had organic snaps.
Hard and soft bread.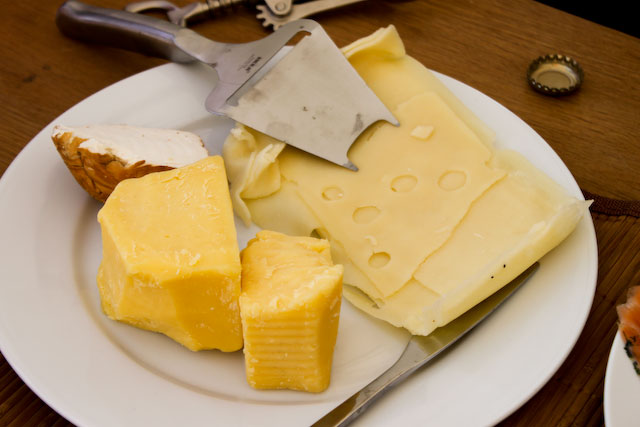 And, no meal is complete without some cheese.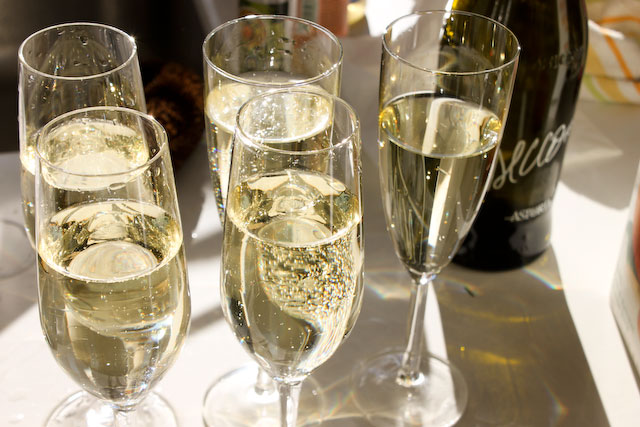 We put everything away, I broke a glass and cut my finger, then we had some champagne mimosas.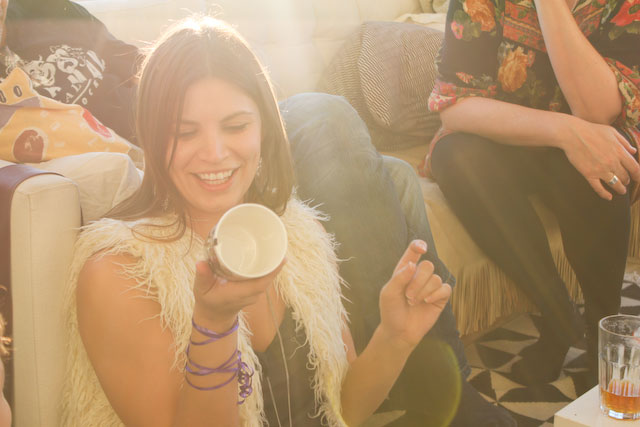 Then, finally, it was time to open prezzies. We had decided to not buy anything for each other, but my mom and dad surprised me with two Marimekko mugs that I had been ogling the other day at a Scandinavian design shop here in Williamsburg.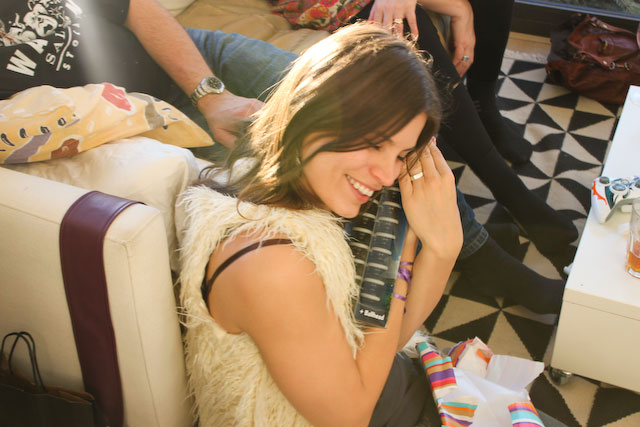 My sweetheart gave me a bendable tripod, I've been wanting one of those forever! (Clearly I am very happy about it.)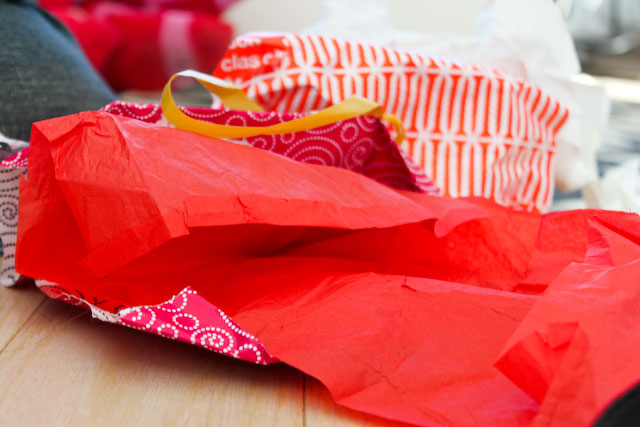 When all the presents under the tree had been opened, I also had a remote control for my camera, a juicer, and a new coffee maker by my side. All very useful stuff!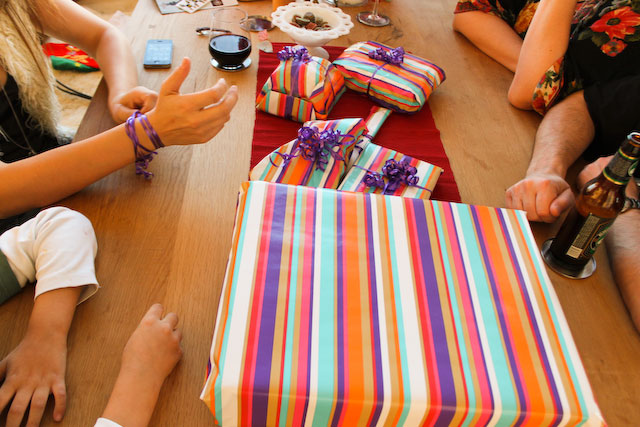 Instead of buying gifts for everyone in the family, we all get something for $10, wrap it up with no labels, then play a game. The rules are simple: put the prezzies on the table, set a timer for 15 minutes, roll the dice — two of the same means you get to take a present, you are allowed to steal other people's presents. I ended up with nothing, sometimes you win sometimes not.
To end the night off, we watched a movie while having some more drinks, chocolate, apples and delicious knäck that my aunt made for us. God Jul! (That's Merry Christmas! to you non-Swedes)