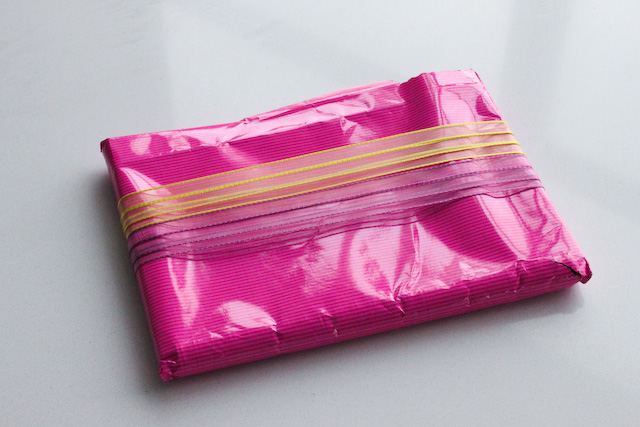 This present came for me in the mail a month or so ago, courtesy of Vulkan. It seems 2011 will be my year after all!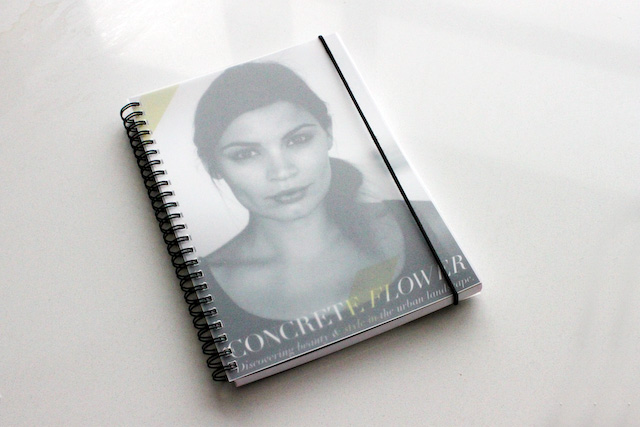 Now, I'm not really someone who would walk around with a calendar with my own face on it all year, so this will be a present for my fiance. (He better use it!).
Want your own? (This is a Swedish company, so may be tricky for you non-Swedes.) Go to www.vulkan.se, choose "almanacka" and use the discount code "blogg2010" at checkout for 20% off your order.