I decided to start my 2011 on top — Top of the Rock.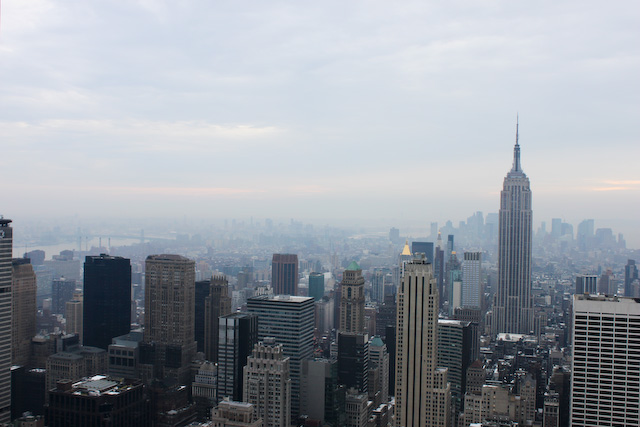 It's good to change one's perspective sometimes.
Even though I'm a bit scared of heights.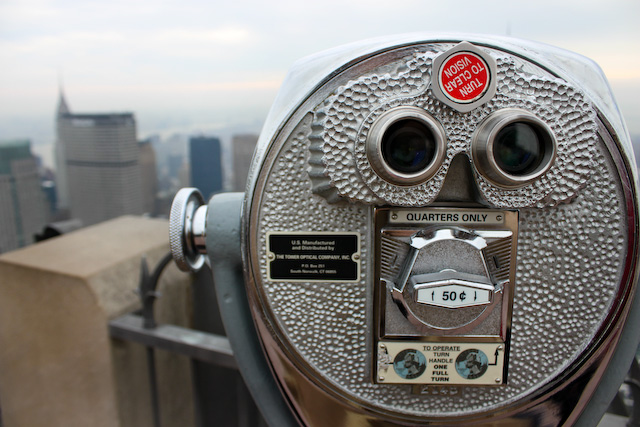 If you look carefully, you notice little things here and there.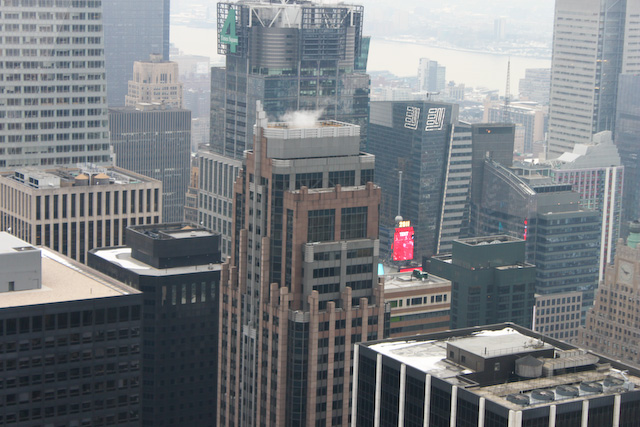 Like the countdown clock in Times Square.
I feels good to be on top. I'm know that 2011 will be my best year ever. What are you hoping for in the new year?