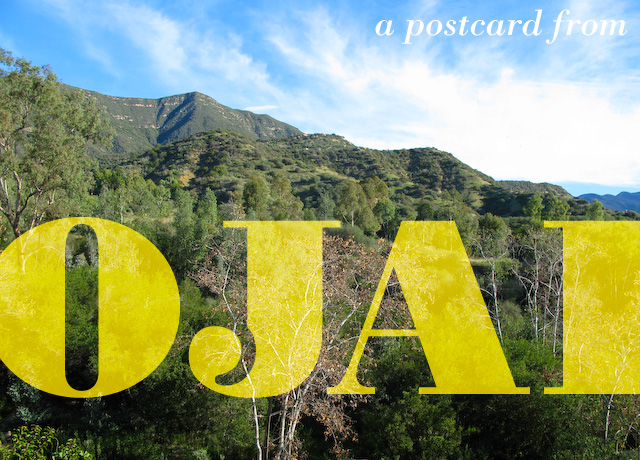 When looking back at the year that past, I spent some time going through photos. It's nice to sit down and relive great moments, which is why I'll be sending you a few postcards from the past. This one's from January, 2010 — a gorgeous long weekend in Ojai.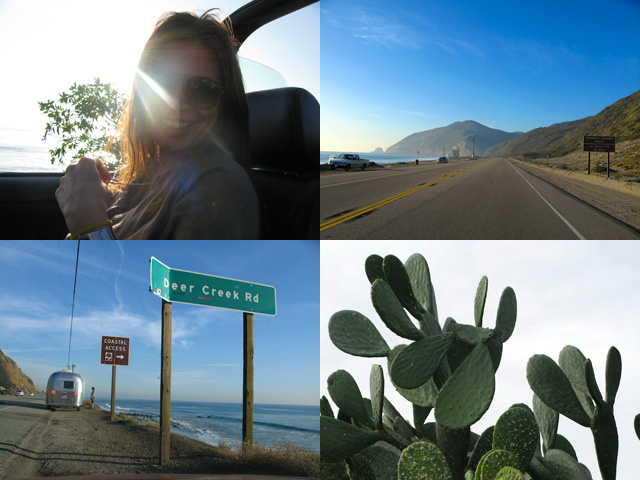 We flew into LAX, rented a convertible and drove up the PCH. It's the best drive in the entire world. The further inland you get the hotter it gets, and there are more cacti.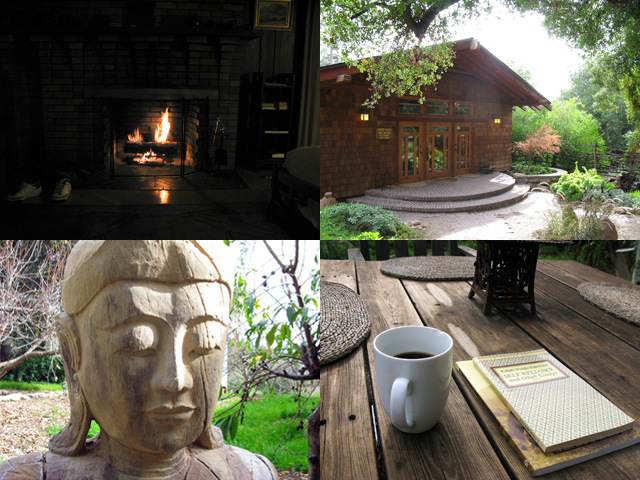 We arrived at Casa Barranca, an organic vineyard/yoga retreat high up in the mountaintops. Our room had a fireplace and a bath tub. We did yoga and some reflective reading. It's so quiet up there.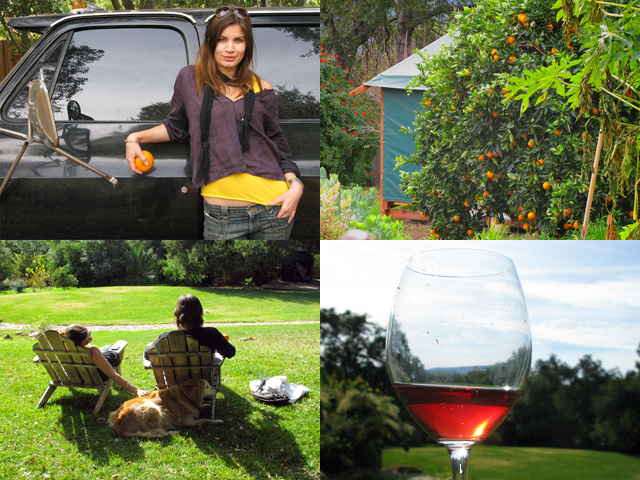 The estate also has an incredible citrus grove, where you pick oranges, grapefruits and clementines right off the tree. I ate so many I was about to turn orange. We also petted dogs and drank lots of delicious organic wine.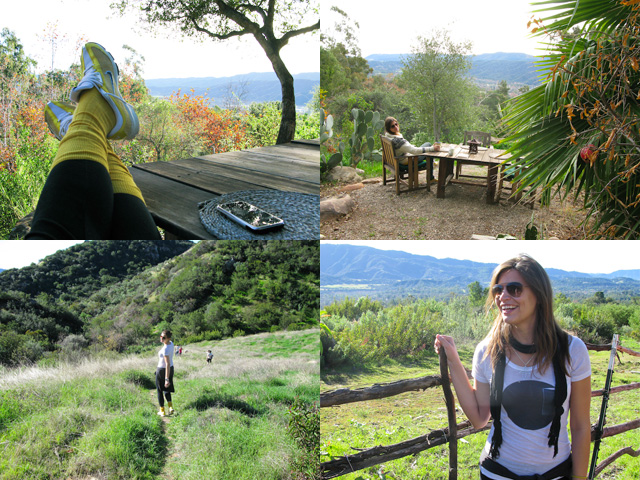 We got up early in the morning to go for a hike over the mountain — a very LA thing to do. Morning chill turned into desert heat very quickly.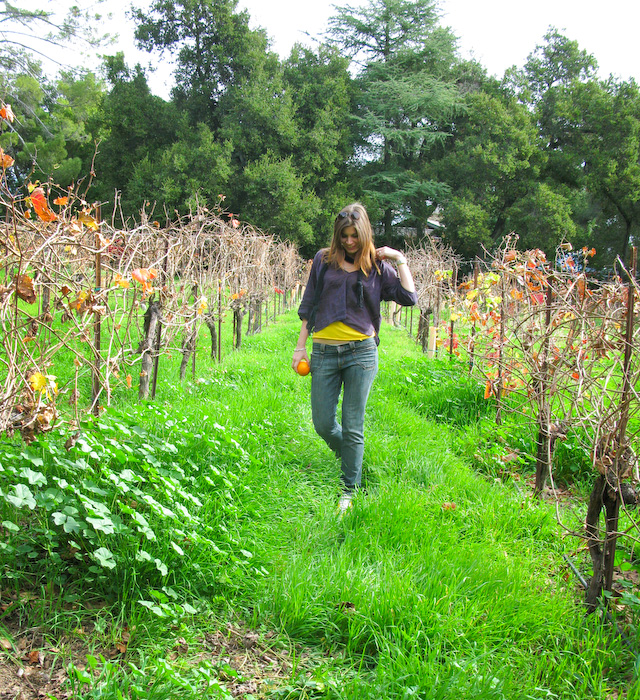 We also went for long walks, had big group dinners on the porch, went for a nighttime swim in the pool, played ping pong and formed a spontaneous jam band, but none of that made in into the camera. This is one of my favorite places in the world, I have been twice and hope to return soon. Read more about Casa Barranca here and see more photos here.