While in Baltimore a few weeks ago, I went to check out the American Visionary Art Museum.
Anything can be art, it's all in the eye of the beholder, right?
"Visionary art as defined for the purposes of the American Visionary Art Museum refers to art produced by self-taught individuals, usually without formal training, whose works arise from an innate personal vision that revels foremost in the creative act itself."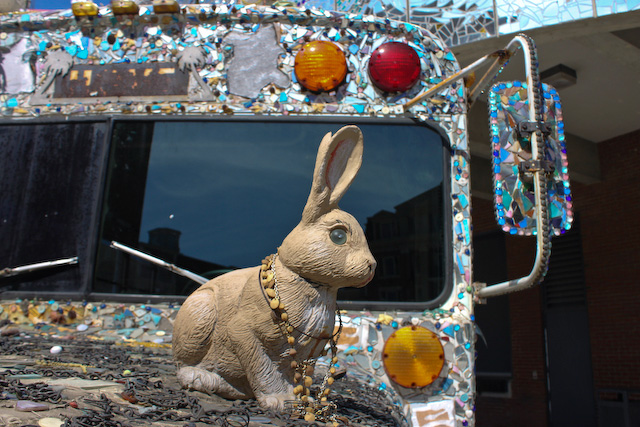 In other words, things created by visionaries, geniuses, amateurs and random crazies, in most cases never intended to be art.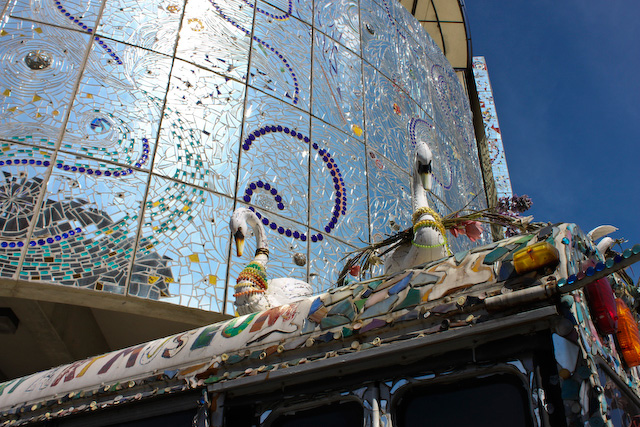 Which makes it all the more interesting. Plus points for a great restaurant on the top floor.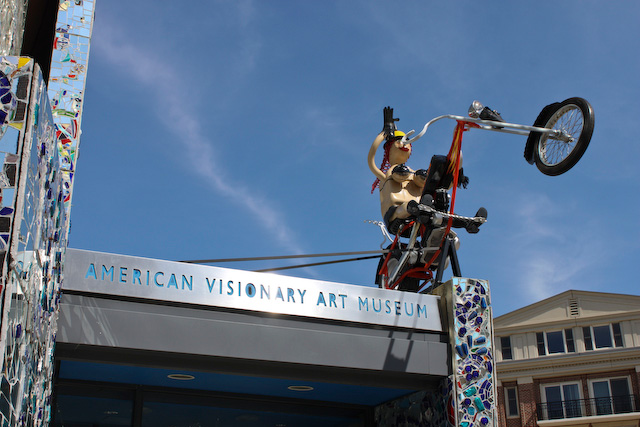 The Visionary Art Museum is located at the base of historic Federal Hill, adjacent to downtown Baltimore's Inner Harbor, and is open 10:00am – 6:00pm, Tuesday – Sunday.