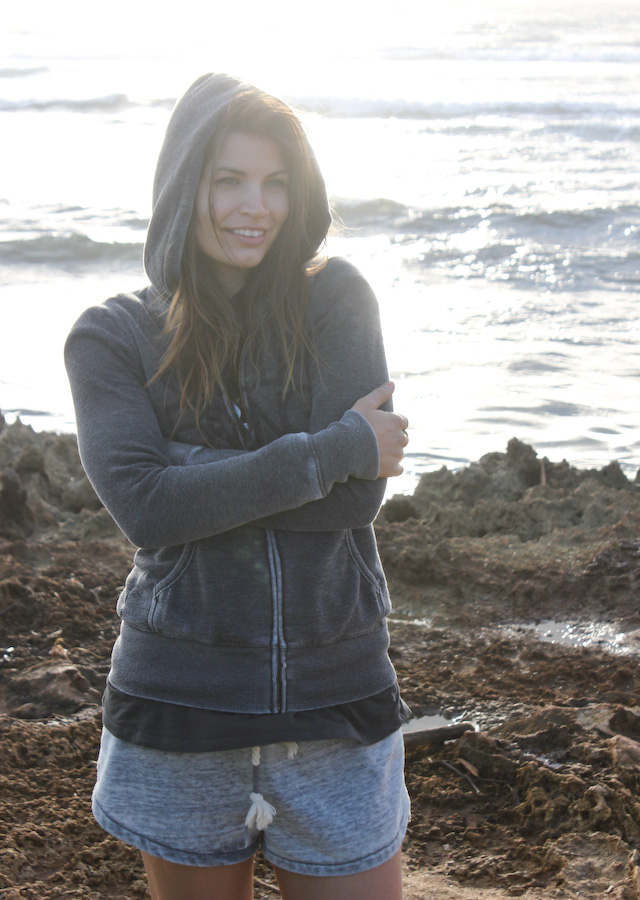 It was a misty morning here in NYC, but clearly these images are not from here.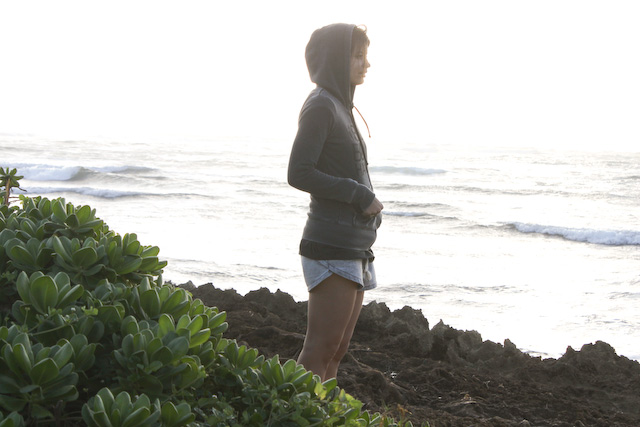 I temporarily misplaced the drive I used to store my newest pics, but instead was happy to find these…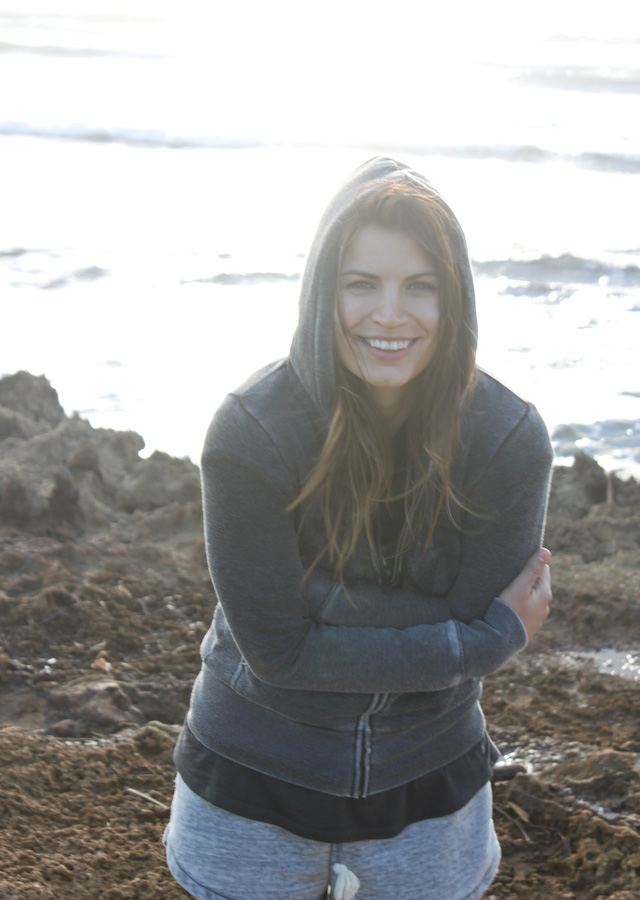 …from another wonderful misty morning, on the Windward side of Oahu.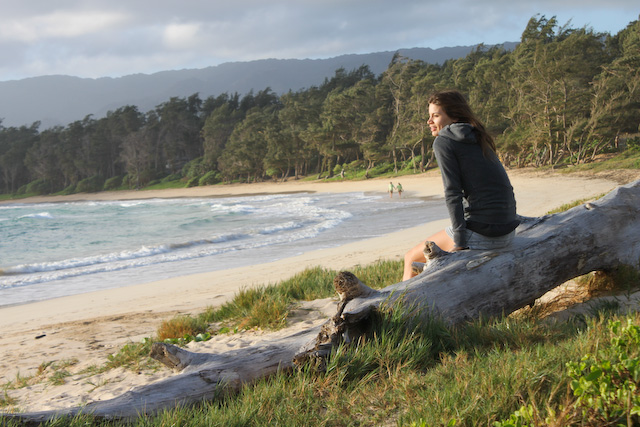 I miss digging my toes into that cool sand.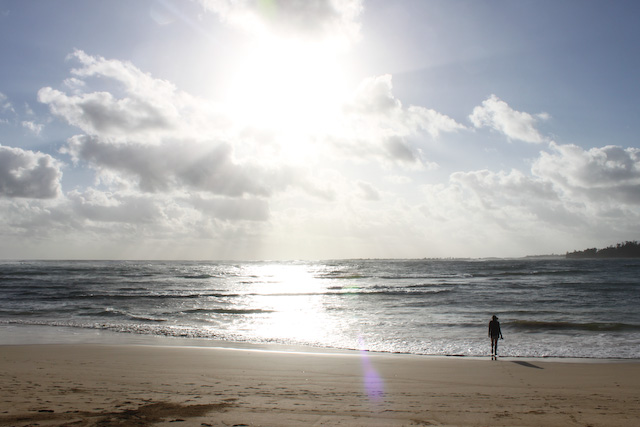 And waking up to the sound of nothing but waves crashing on the beach. Total bliss.