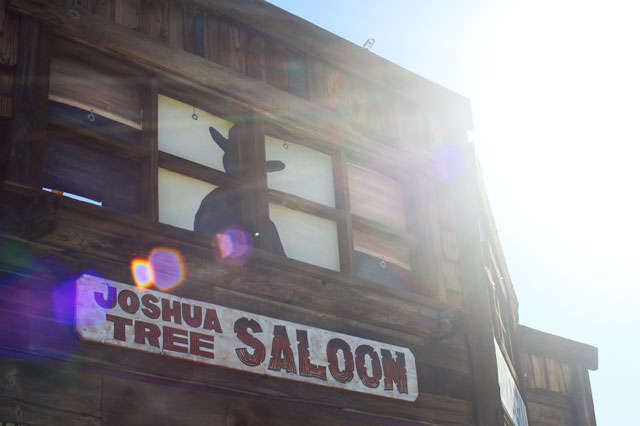 I never got a chance to patronize this fine establishment. Even so, I found it worthy of a blog post.
Love the hand-painted signage and genius mix of weathered wood and semi-rusted corrugated metal.
Oh, and there is a pole outside where you can tie up your horse while enjoying libations inside. Forget what I said about the bike. Next time, I want to come here on a horse!