Stopped by The New New York Green DIY Block Party in Gowanus this weekend. Got to take home a small, packaged sample of a green roof. Pretty cool.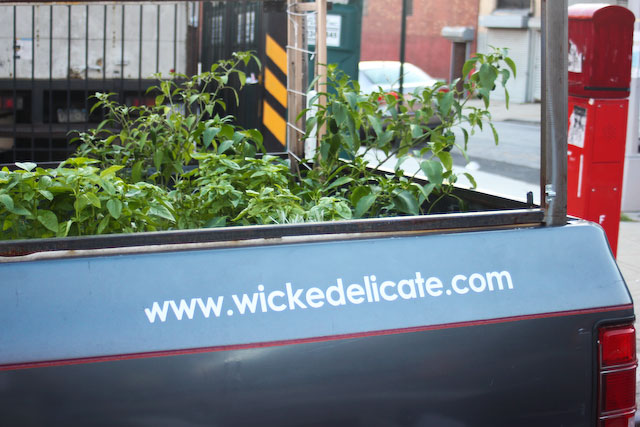 The Truck Farm was there as well.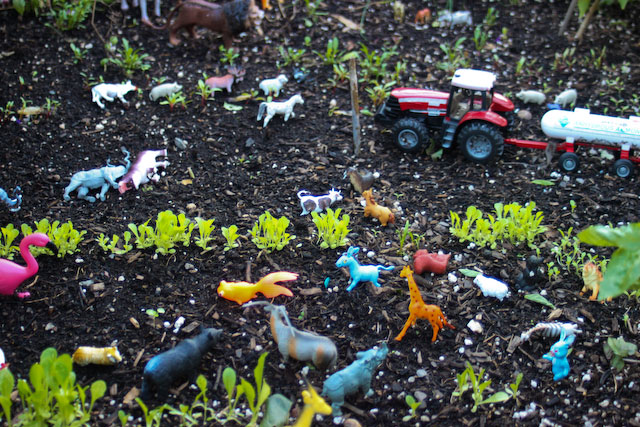 With farm animals and all. Would you eat food that was grown on the bed of a truck? I think I would.
/// fringe vest, bag and coin necklace, vintage / earrings from when I was 10-or-so years old / jeans, Levi's / tee, H&M / maybe I'll brush my hair tomorrow ///