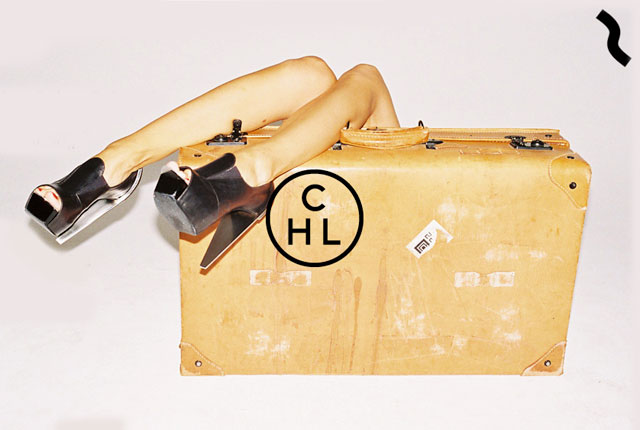 This Friday's Find — the awesomest shoes I've seen this week — comes from London-based designer Chau Har Lee.
Via JC Report: After winning ITS8 Competition and the Manolo Blahnik Competition RCA in 2009, British designer Chau Har Lee received praise for her eccentric approach to shoe design. A graduate of Cordwainers and the Royal College of Art, Lee's thorough knowledge has allowed her to explore and push the boundaries of conventional design, resulting in highly conceptual and architectural pieces of art that hinge on commercial practicality.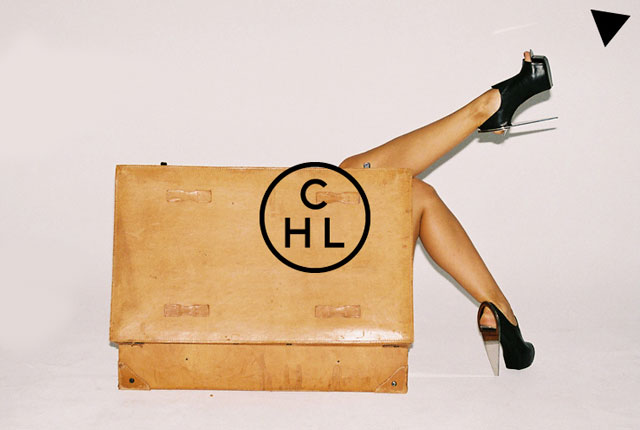 Hot!
I'm going to keep dreaming, but should you want to acquire a pair they are available at Selfridges London on a made-to-order basis.