When unearthing the body of Ötzi, the Bronze Age man found perfectly preserved in the Italian Alps in the 90s, scientists found that for his last meal he had eaten an ancient species of wheat called einkorn.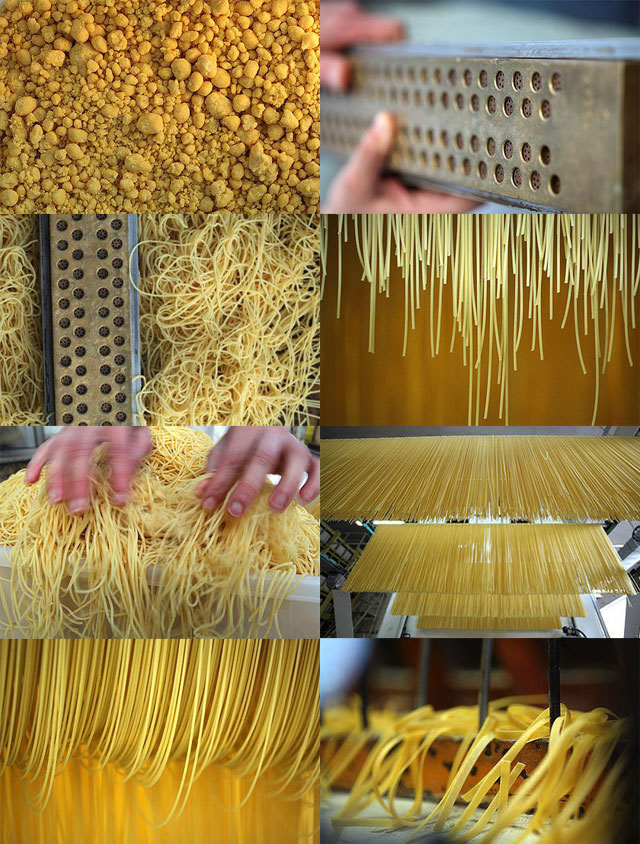 I've been dreaming about Jovial's einkorn pasta since Friday. These making-of photos may have something to do with that. Yummm.
Get the whole story here.