For southern home cooking and a good dose of genuine atmosphere, Fort Defiance in Red Hook is a good lunch or brunch tip.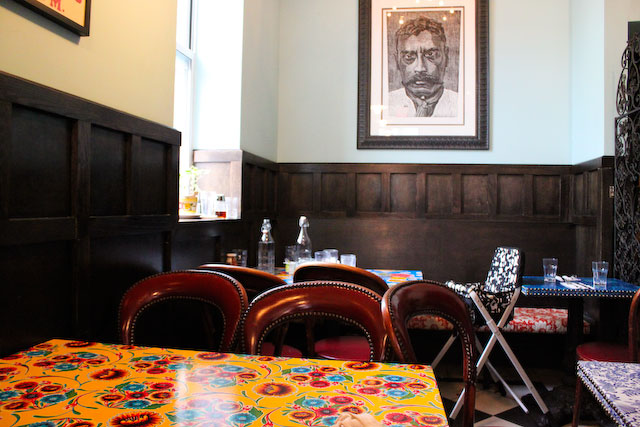 Red Hook is one of those very New York-y neighborhoods that you can't really reach by public transit (unless you count the IKEA bus, because this is where the furniture giant is as well). Maybe because of that, it's got a very unique character, and many good restaurants (and wine shops).
I had a very good sandwich, and a classic New York drink — an egg cream (which, curiously, contains neither egg nor cream but is a mix of seltzer, milk and chocolate syrup).
Fort Defiance is on 365 Van Brunt Street (at the corner of Dikeman), in Red Hook, Brooklyn. Check it out!