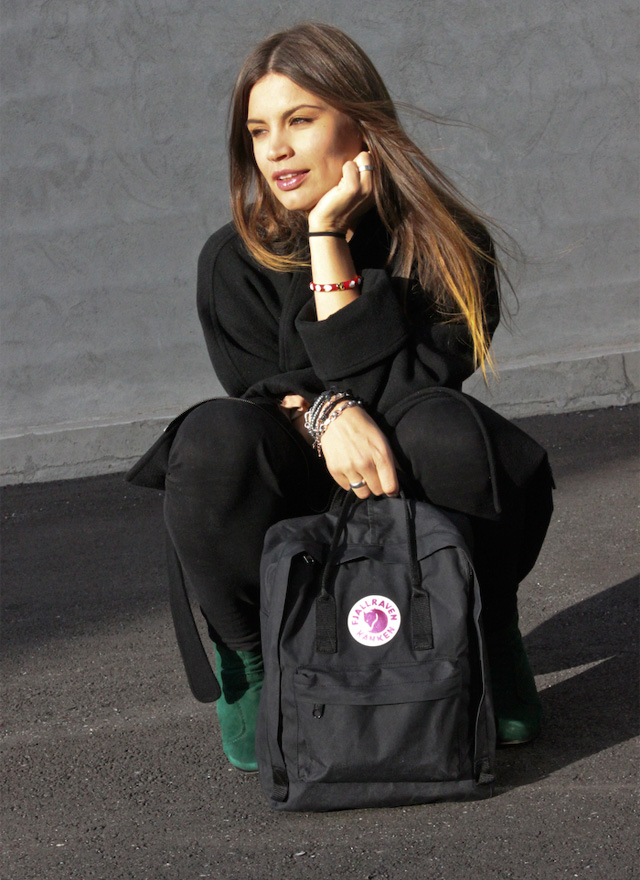 I have wanted one of these Kånken backpacks from Fjällräven for so long. Think I remember having a green or red one of these as a kid, most children growing up in Sweden in the 80s probably did, but I have no idea where it went.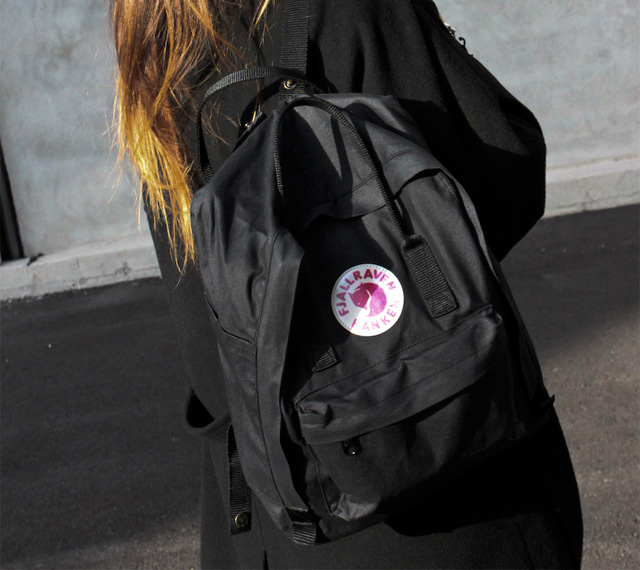 And, after a few no-so-subtle hints, my love got me one for my birthday. I absolutely love it.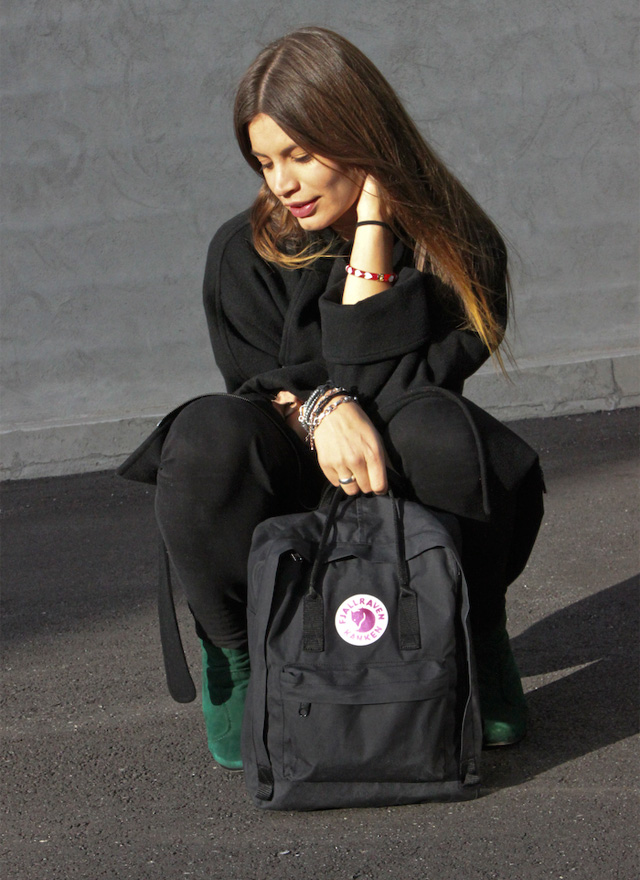 I like wearing it with more dressed-up looks, to give a bit of an edge. That said, it'll probably come with me out into the woods a few times too. To me, that's the point of a modern wardrobe — basic pieces that are able to transition seamlessly between all aspects of life.