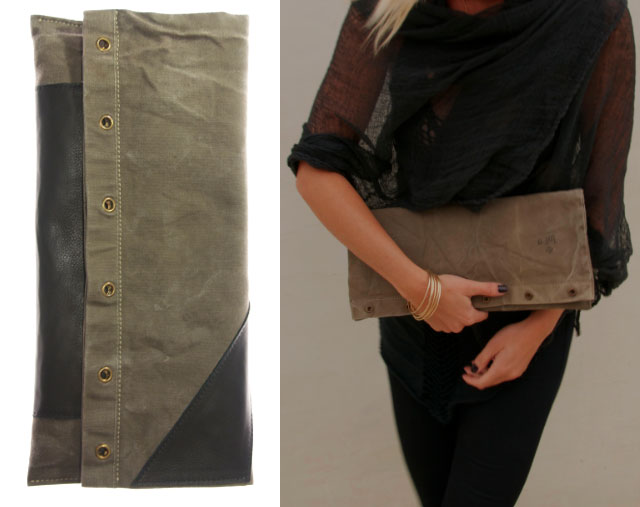 The lovely Heather Heron has designed a second collection of bags in collaboration with Environment Furniture.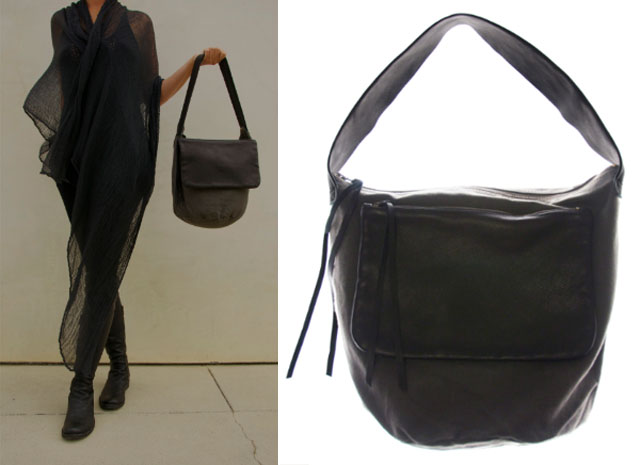 All five bags are made from recycled army fabric.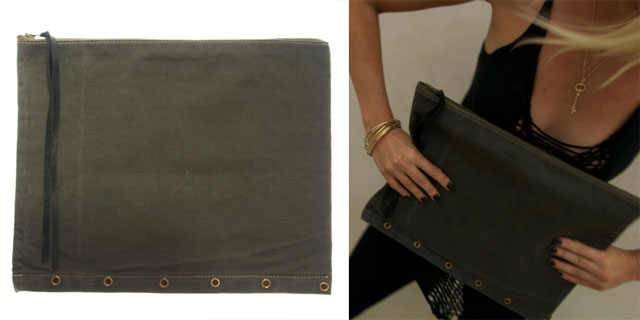 They are rugged and delicious and make me feel like running off to live on a remote beach somewhere in California.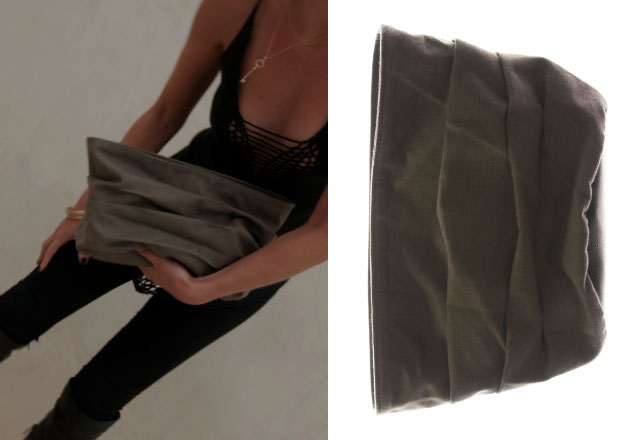 Maybe someday, until then, read more about Environment by Heather Heron here and here.
Will you join me at the trunkshow tonight?