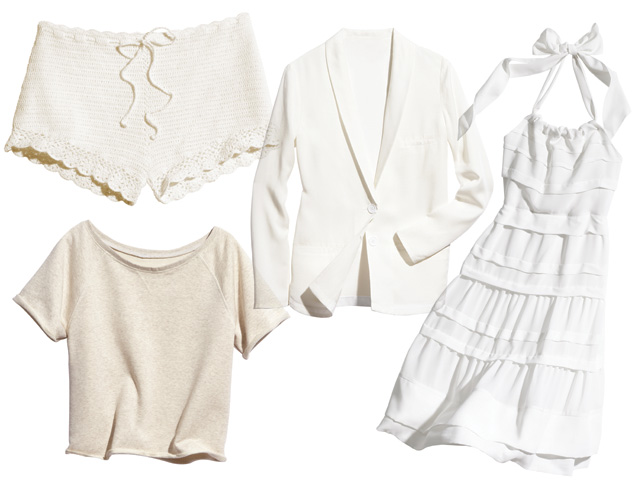 It's good to see H&M doing more and more environmentally responsible efforts. They're nowhere near perfect, of course, but this new Conscious Collection shows a long term commitment to using more sustainable materials (read more about that here) such as organic cotton, Tencel and recycled polyester.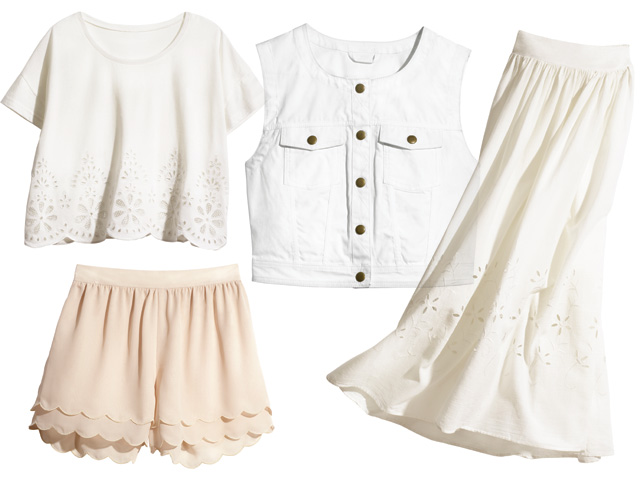 "It's not just about organic cotton any more, the possibilities for creating a complete fashion statement with eco smarter materials are huge now. By designing recurring Conscious Collections we have the opportunity to show in a variety of ways what's possible using more sustainable fabrics," says Ann-Sofie Johansson, H&M's Head of design.
These are my faves from the Conscious Collection (I must-must-must have those crochet shorts!), which will be available in all H&M stores starting April 14.