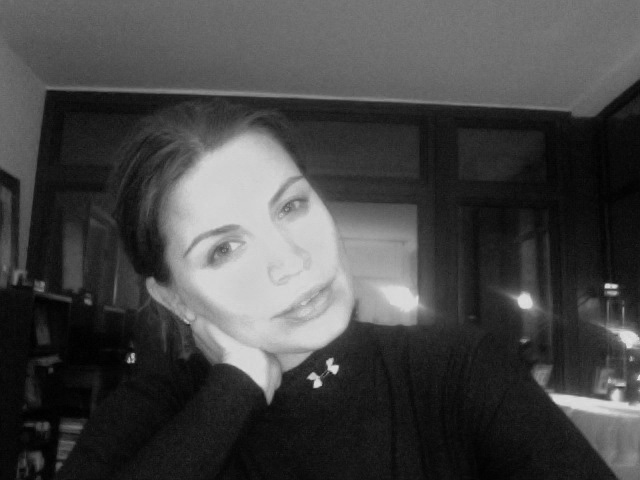 Today it was finally warm enough in NYC to go for a run. Pretty much the only route I can do without having to deal with intersections (hate having to stop at red lights!) is across the Williamsburg Bridge. The good thing is it's kind of a hill, so you get a good challenging workout, the really bad thing is that the air you're breathing consists of 50% car exhaust.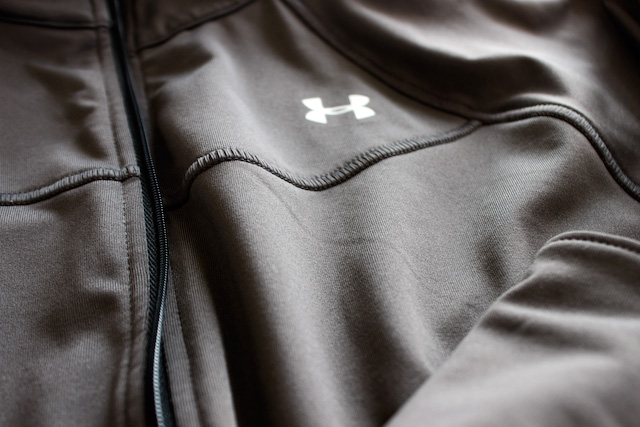 Either way, it was a good run, I did twice across the bridge and back (about 1ok/6 miles, according to Google Maps) and really felt that my ramped up workout sched has been paying off. Such a good feeling! I also tried out some new Under Armour stuff that I scored for free at work this week. I'm one of those people who usually never buy workout clothes but instead relegate the ones I no longer want to wear as regular clothes to the workout pile, but the techy fabrics really do make a difference—I felt warm but not too toasty.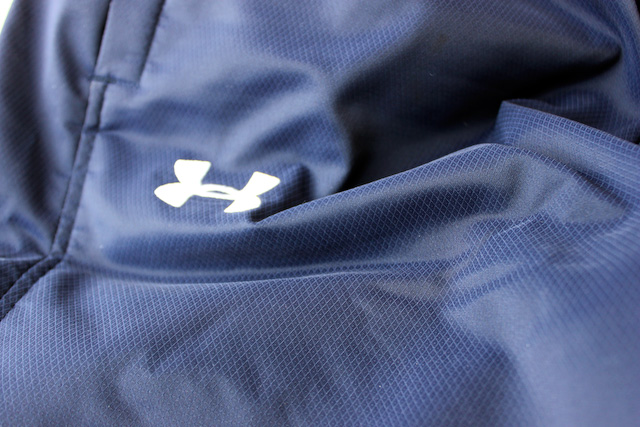 I saw one guy running in a tank top and shorts (it's only 4C/40F out!) and one girl going at a pretty good pace wearing an ankle length puffer coat. I love NY-runners.