On Thursday, I spent all day by the pool at The Ace Palm Springs. It was heated and felt like warm bathwater, in a good way.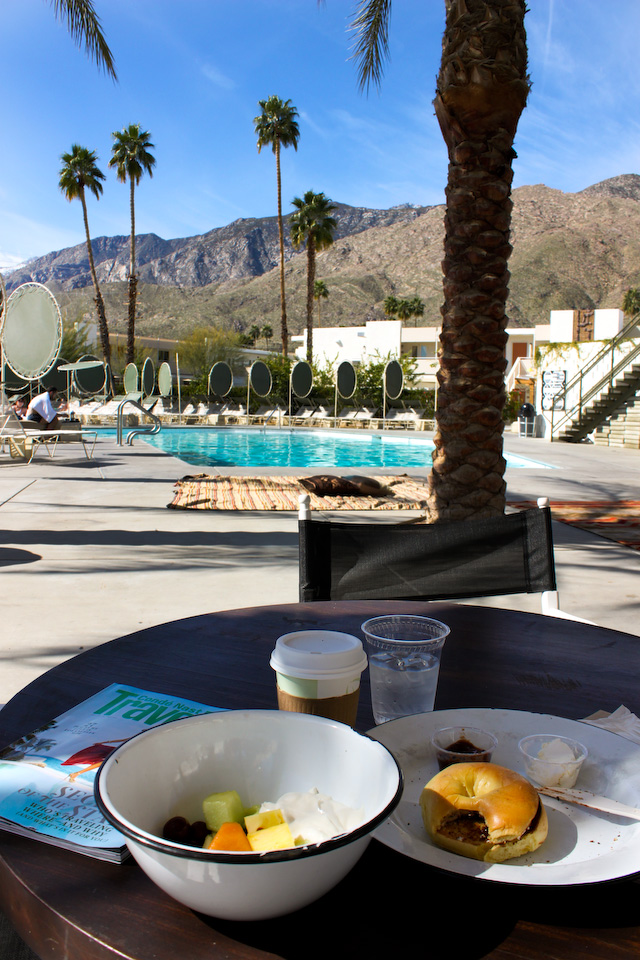 I had a breakfast of fruit, yogurt, a bagel and coffee in the semi-shade, overlooking the mountains.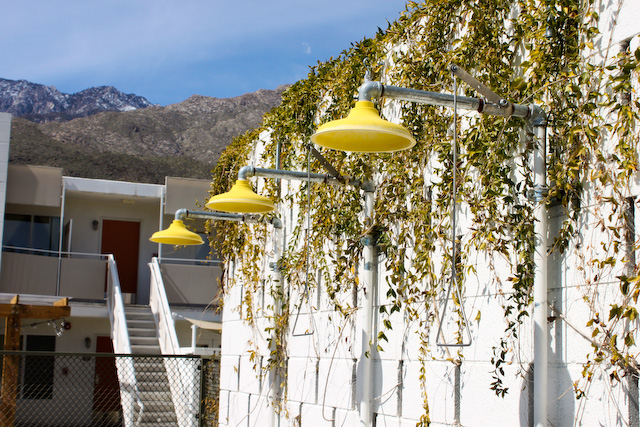 There were some nice yellow shower heads.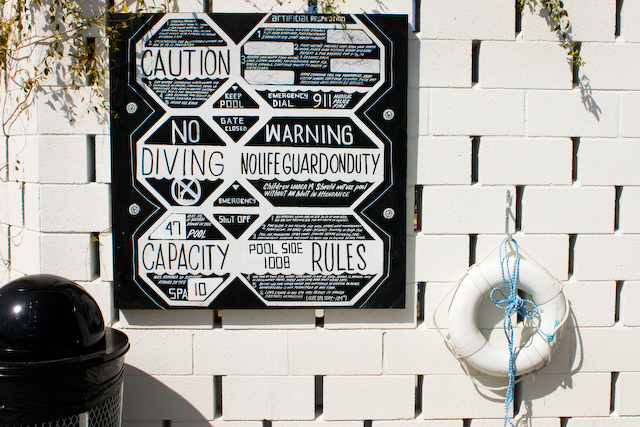 Nolifeguardonduty.
Bees buzzing around in these pink desert flowers.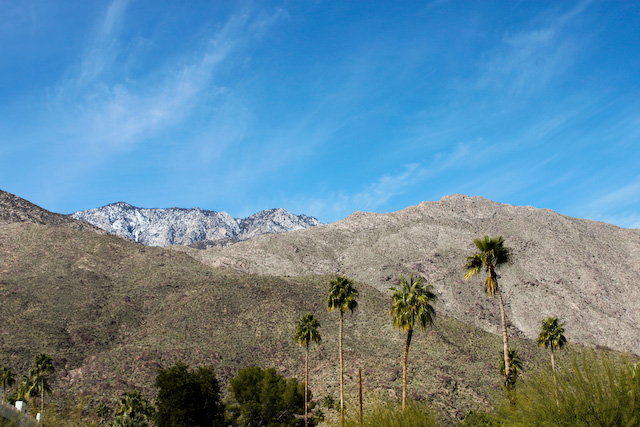 Snow-capped mountains, canyons and palm trees in the distance. Pretty hard to beat that view.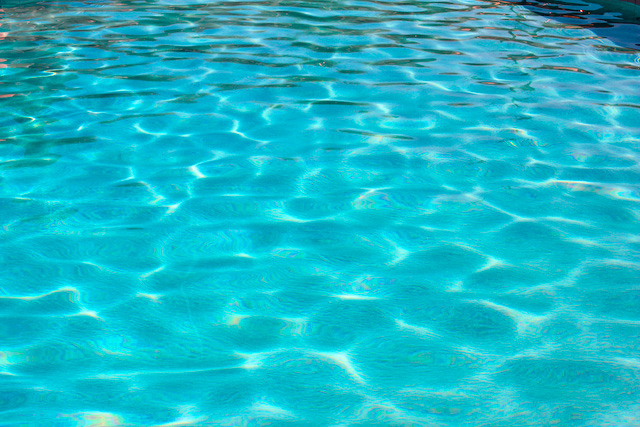 I read a book, soaked up the sun, and cooled off in the pool.
In the afternoon, I had lunch at the poolside bar as well.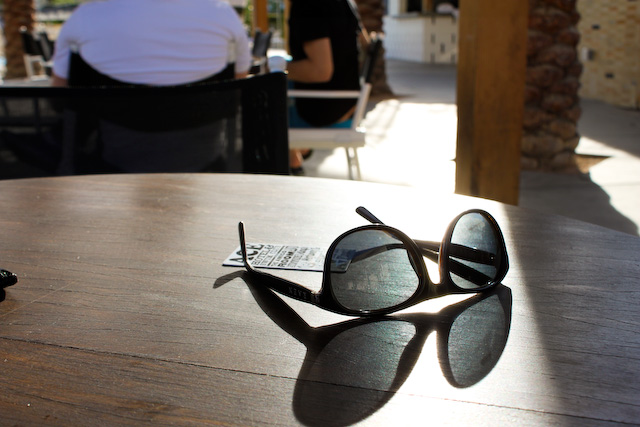 I sat there, soaking it all up, until the sun came down behind the mountains. Such a great lazy day.